Our Firm
At Tober Hembling & Associates LLP, we believe in our community, its people, and the clients we serve.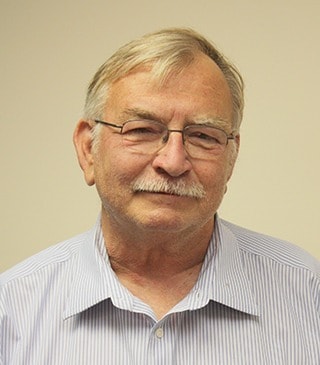 Ken Tober
B. Comm., CPA, CA
Ken obtained his CA designation in 1979 after completing a Bachelor of Commerce degree. He was previously a partner of Fraser Matthews & Company, before forming Tober Hembling in 1991, with fellow partner Brian Hembling. The firm has since grown to it's present form.
Ken has a wealth of varied experience, but especially enjoys working with Agriculture, Tax, Financing and Corporate acquisitions. Complex tax issues and Corporate Restructuring are always guaranteed to make him smile!
Ken also has a strong community involvement. In the past he served as Church Treasurer, as well as was the Treasurer for the Spruce Grove Chamber of Commerce for a number of years. Ken has been actively involved in the Rotary Club of Spruce Grove for over 20 years.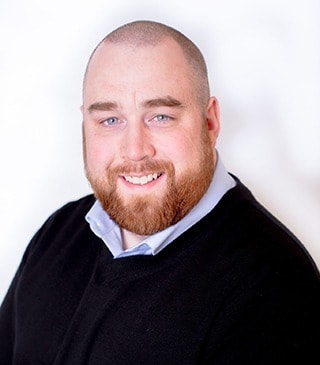 Joey Johnston
B. Mgmt., CPA, CA
Joey graduated from the University of Lethbridge in 2010 with a Bachelor of Management degree. He continued on to obtain his Chartered Accountant (CA) designation in 2012. Subsequently, he was granted the Chartered Professional Accountant (CPA) designation in 2015. He joined the firm's Partnership in January, 2019.
Joey leads the personal tax division at the firm and prides himself on providing advanced tax planning services to all clients. In addition, Joey works with a wide variety of owner managed small businesses and enjoys working with his clients to assist in the growth of their business.
Joey has been a Director and Treasurer on the board of the Greater Parkland Regional Chamber of Commerce and is highly focused on business growth and the success of his community.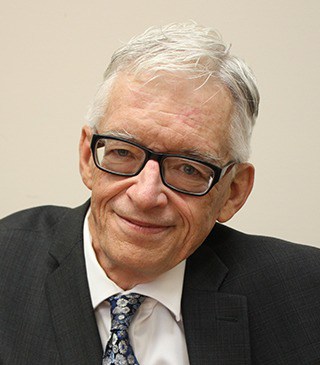 Brian Hembling
CPA, CA (Retired)
Brian obtained his CA designation in 1977. Along with Ken, he was a partner at Fraser Matthews & Company for a number of years. In 1991 Brian and Ken decided it was time to form their Partnership. He has been dedicated to serving the clients in the local communities ever since.
Brian has a wide and varied client base, but he especially enjoys working with Corporate and Tax issues, as well as working with start-up companies, where he can assist people and their families in creating and growing their business.
Brian was the Treasurer of the Spruce Grove Chamber of Commerce for over 15 years. He also has served in the past as Church Treasurer and has been involved in multiple Chamber committees over the years.
Technicians
Barb Hawryluk
Sherry Parent
Patti Syrja
Haru Yamashita
Danielle Nelson
Administrative
Marilyn Fediuk
Summer Shessel